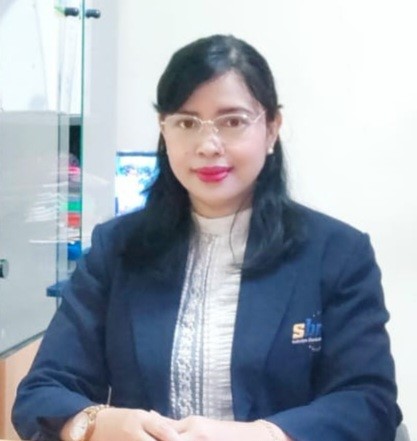 Principal's Foreword
Welcome to TK Bunda Mulia Bilingual Class. We welcome you and your children to be part of our community and invite you to be involved in the many activities.
TK Bunda Mulia Bilingual Class has many years of experience in educating children and our concern is to create a positive environment for learning. We want the kids to be inspired as well as have enjoyable and memorable experiences with us.
The Curriculum & Activities in all the areas are designed specifically to study the age criteria of the child. Our program is designed specially to inculcate the basic Language, Cognitive, Social, Emotional, Gross Motor, Fine Motor, and Creative Developments. This is a well-designed program that enables children to learn actively through playing.
We look forward to welcoming you to TK Bunda Mulia Bilingual Class and serving as a role model in the community by providing quality education through activities that allow students to learn while having fun.